How to Identify and Defend Against Ransomware
Varonis CPE Credit Webinar
Thurs, 15 December – 14:00 GMT (London)
Ransomware's showing no signs of slowing down – but neither are we.
For 1 CPE credit, we will teach you about ransomware and show you why Varonis customers have some of the fastest response times in the industry.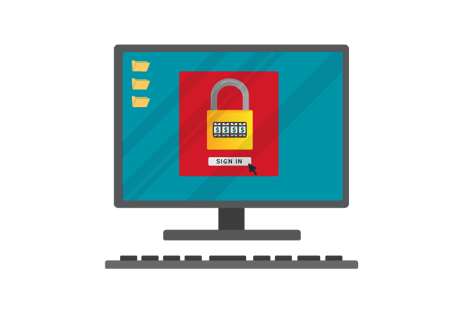 Attend our CPE Webinar to discover:
Warning signs that can tip you off to an impending ransomware attack
The most recent ransomware threats (Cryptolocker & its variants, Zcrypt, Locky, and more)
How Varonis customers:

Use DatAlert to discover suspicious behavior and insider threats
Stay up-to-date defending against the latest ransomware variants
Discover which files were affected and how to recover quickly
If you would like ISC2 CPE credits for attending, please make sure to submit your ISC2 member number in the form.